Backtracks treats sports injuries
BackTracks treats all athletes from weekend warriors to Ironman triathletes.
Dr. Lino Panetta is a Fellow on the Royal College of Chiropractic Sports Sciences and has over 25 years of experience in the assessment and treatment of sports injuries. Dr. Panetta has been an active volunteer to numerous community teams and sporting events in the Ottawa area including: Ottawa Sooners Football Club, Ottawa Carleton High School All Star Football Club, National Capital Marathon, Nepean Hotspurs Soccer Club, Canadian Seniors National Badminton Championships, Ottawa Lynx Basketball Club, and Nepean Raiders Hockey Teams.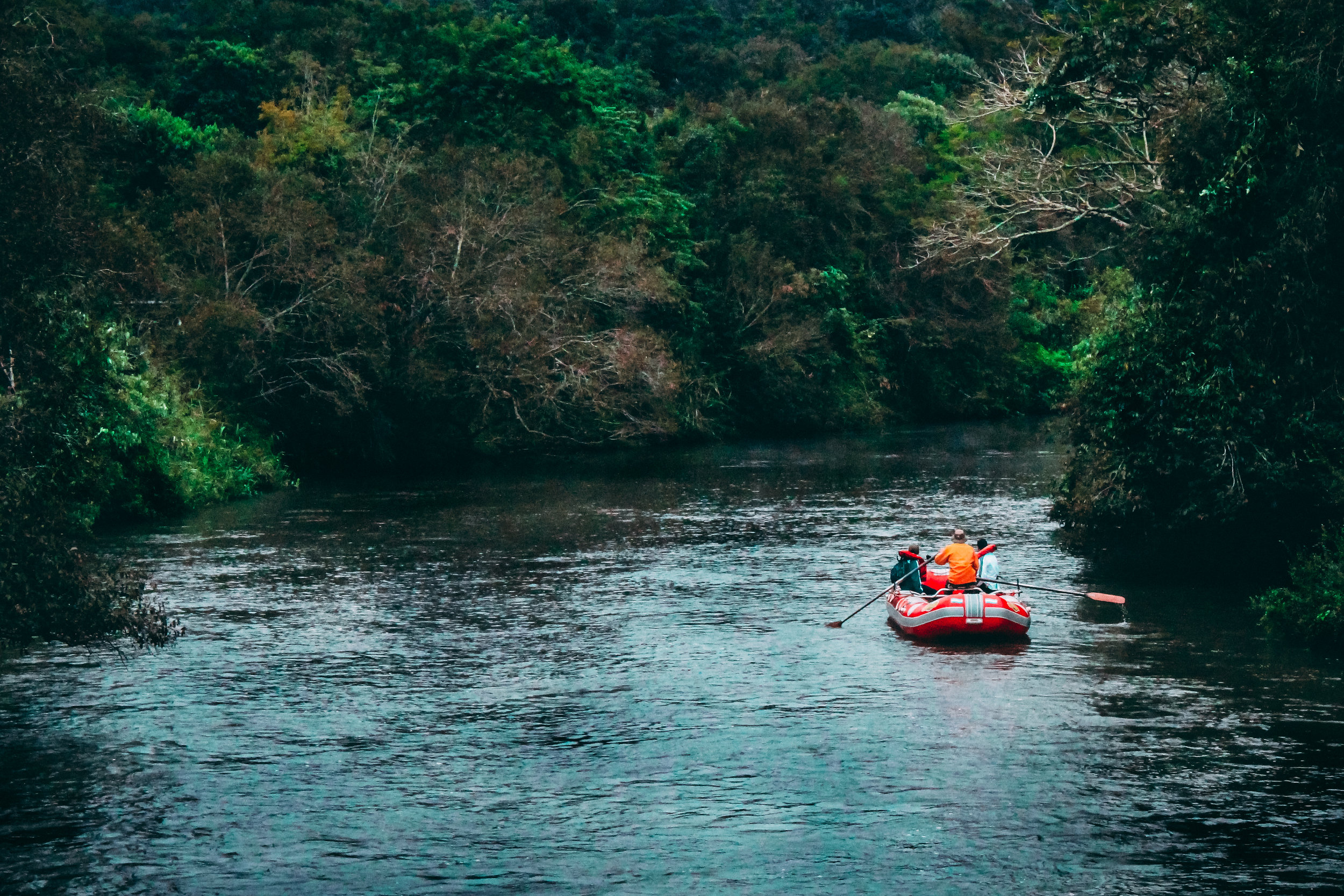 In addition to treatment of the individual athlete, our clinic provides a unique program: BackTracks Sports Therapy. BackTracks Sports Therapy is a program designed specifically for the elite level sports team in the community interested in adding the services of a Chiropractic Sports Specialist & First Responders Team.
Services include:
Pre-season Physical Examinations
Staffing/supervising first responders for games/training
Preferred access for clinical appointments
Preferred fees for clinic therapy & rehabilitation services.