BackTracks is pleased to welcome you to our staff, our services, and our clinic.
We are a multidisciplinary health clinic with one simple mission: to give patients, physicians, insurers and lawyers direct access to the highest quality assessment, treatment and rehabilitation services.
At BackTracks, your first visit is the most important. Our staff will listen to your complaint, perform a comprehensive physical examination, and provide you with a full report of our findings before the start of any treatment.
Find out about our organization,
our commitment, and our methods developed over decades of practice.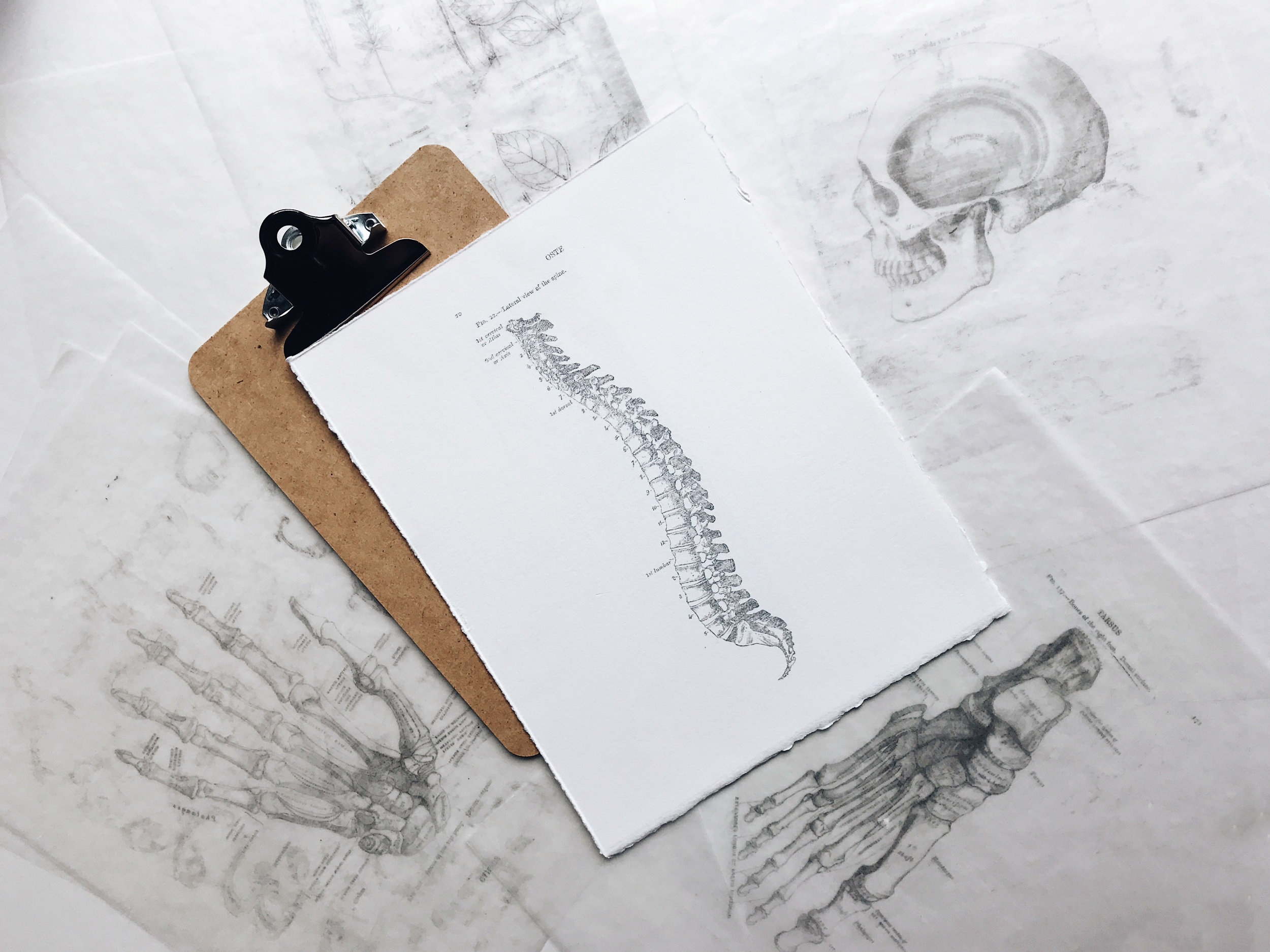 Ready to take the next step? Book an appointment today.